2013
Gruham developer was incorporated in 2013 by 3 business partners: Haresh Motisariya, Mukesh Motisariya and Ketan paladiya. In the first year itself, Gruham had 7 promising projects on their hats.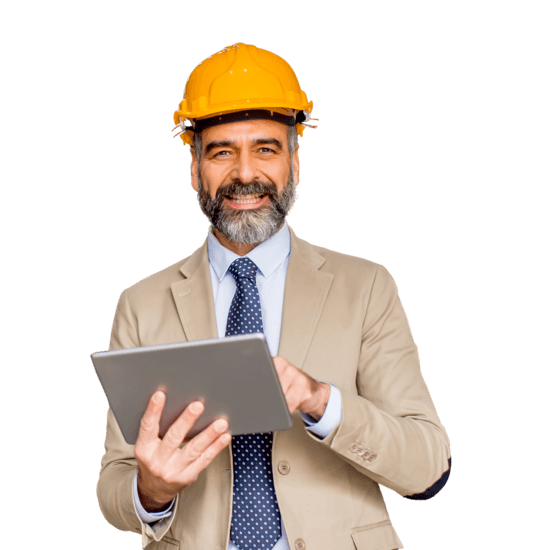 2014
Gruham achieved a milestone and is yet a record for selling the highest maximum units in a year. We sold 1500+ housing units in Olpad and ever since then there is no looking back.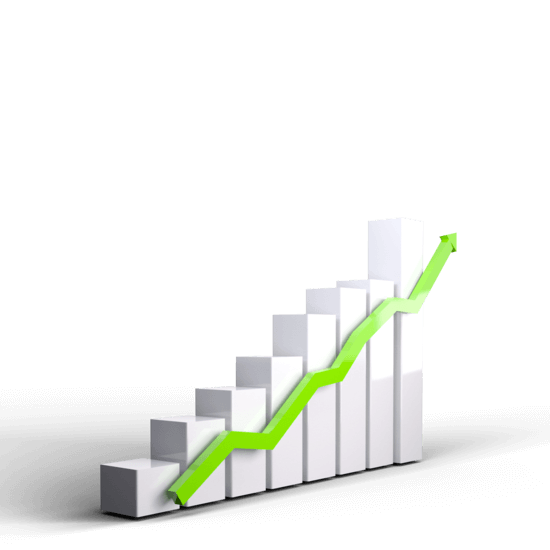 2015
We started growing in teams. What were just 5 core members at the beginning, of 2015 was a promising team of nearly 15 employees.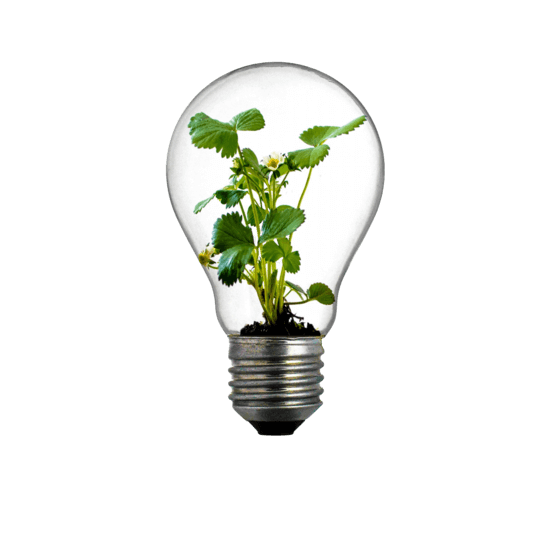 2016
From the team of 15 we become 60 and in the niche segment of commercial and weekend projects. We launched 3 projects in the same year and they proved to be a solid hit.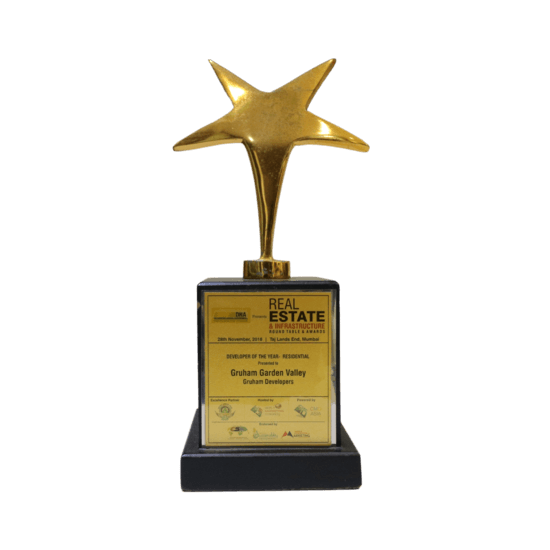 2017
Our weekend home project, Gruham Garden Valley was launched this year. Gruham Garden valley holds the record of 1 Lakh+ tree on its entire campus. This was our step in making weekend projects a place for a relaxing getaway.
Got our first recognition by winning excellence awards by Realty Plus.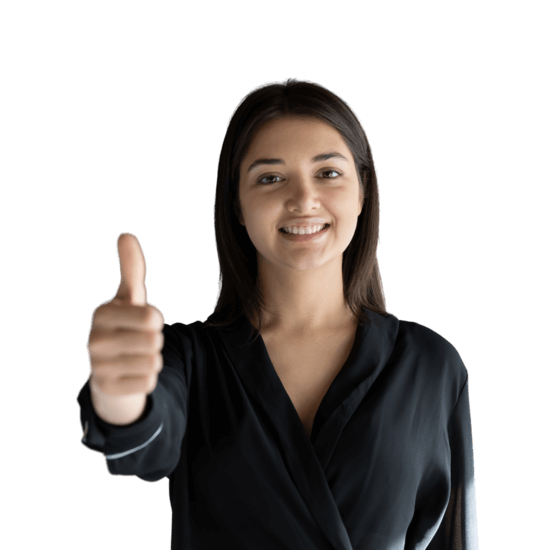 2018
Gruham Team grew exponentially in 2018. We established departments and modified our work processes. 100+ people actively are working on making Gruham the brand it is today.
Awards and accolades to highlight Gruham's milestones.
Entrepreneur and Excellence Awards 2018: Best Holiday Homes by 94.3 MY FM.
Commercial Building project of the year 2018: My Better Brand
Best Real estate company of the year 2018: Rational Infrastructure and Construction
Developer of the year 2018 for Gruham Garden Valley: Real Estate and Infrastructure award.
Gujarat Real Estate Leadership Award: 2018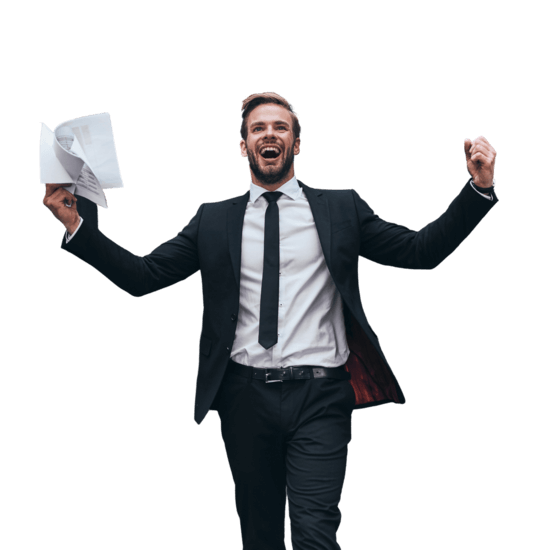 2019
Gruham Heritage, another of our promising and most loved weekend projects, was launched in 2019.
2019 was a year of amazing achievements and awards.
ACE Achievers Making a Difference Award 2019: TV9 Gujarati
Best Real estate company of the year 2019: Rational Infrastructure and Construction
THEME PROJECT OF THE YEAR: 11th Realty Awards 2019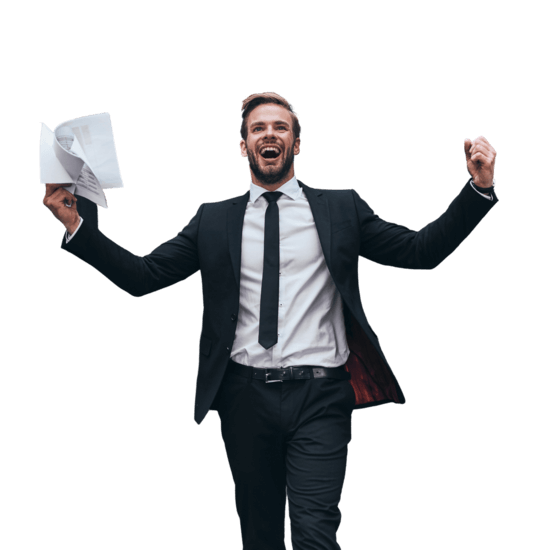 2020
The times of Covid affected the World and we took a moment to reflect on our progress, plans and future growth. 2020 was a year we undertook solid social work for the upliftment of construction workers and our employees.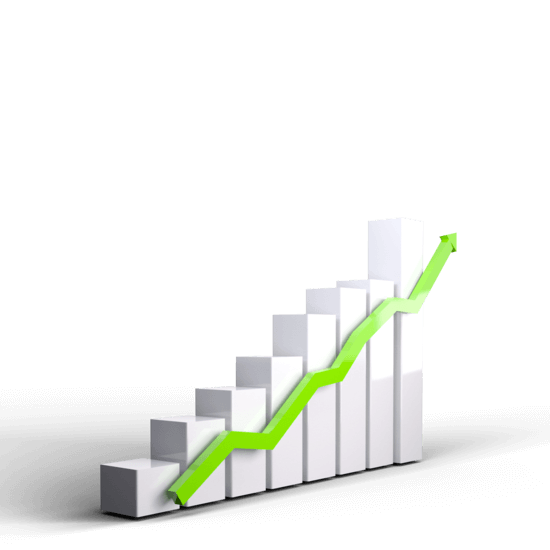 2021
More projects, more designs and solid innovations.
We attended 25+ of seminars and real estate summits to enrich our knowledge and positioning in the market.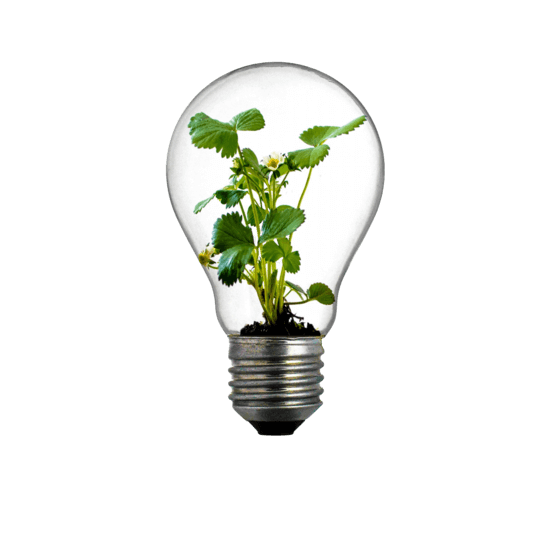 2022
Already marked the success of our new project Gruham Clublife also it will be the beginning of new project ideas. We are creating a holistic approach in our processes, designs and work methods to achieve our ultimate end goal: The happiness of an entire ecosystem.